What is your passionate hobby that you neither have much space or availability to practice at home? How about getting creative with your old garage and converting it into a space designed around your hobby? Here is an easy way broken down into how to change your old garage into a beautiful craft room. These steps can be applied to many other uses, you just have to be creative.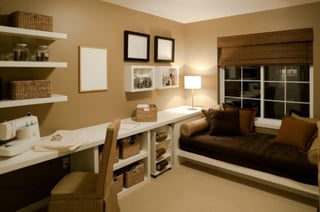 Retrofit Insulation
Converting your garage into a room appropriate to be used no matter the weather, requires installing installation. Otherwise in cold weather your hobby room will be very cold and in hot weather, it will be suffocatingly hot. To keep yourself comfortable whilst pursuing your activity's for hours on end, insulate the walls and ceiling.
Raise Up The Floor
Raising the floor also includes insulating the floor, however this is a bigger job. You might need to raise your garage floor up slightly. This means your new leisure room will be protected from water damage and be insulated at the same time. There are different options depending on budget to choose from for this step.
The Door
Does your garage currently have a door leading from your home? If so there is another step deciding what to do with it. You could replace your current door with a glass one which will allow for more light into the room. If you would like an open plan concept to be followed, it will be necessary to take the door out.
Install Electrical Sockets
To make things convenient in the long term you may need to install a couple of electrical sockets in the room. You will need a qualified electrician to complete this task.
Add Some Windows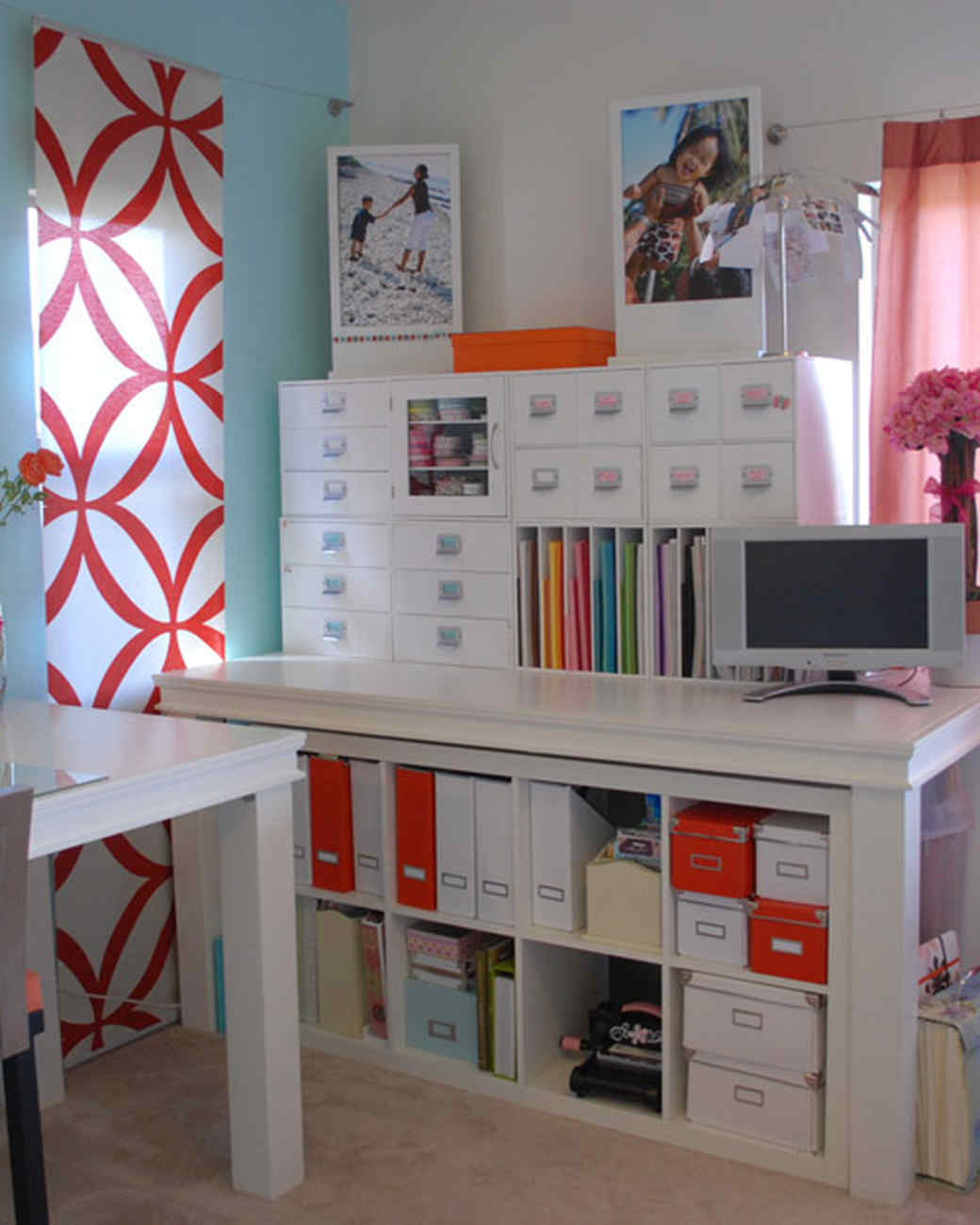 If you want some natural light in the room to make it more house-like you can add a couple of windows. If you decide to create an open floor space you can add a window when you brick up the main garage door. The most economically friendly option for this is to add skylights in the roof, however this allows for sun-patches that will make the room very hot in summer.
Heating & Cooling
If you live in an area of extreme temperatures in either or both summer and winter insulation may not be enough to keep the room comfortable. You could install a split system heater and cooler into the room to fix this problem, or the room could be linked to the central heating and cooling system of your house.
Design & Decorate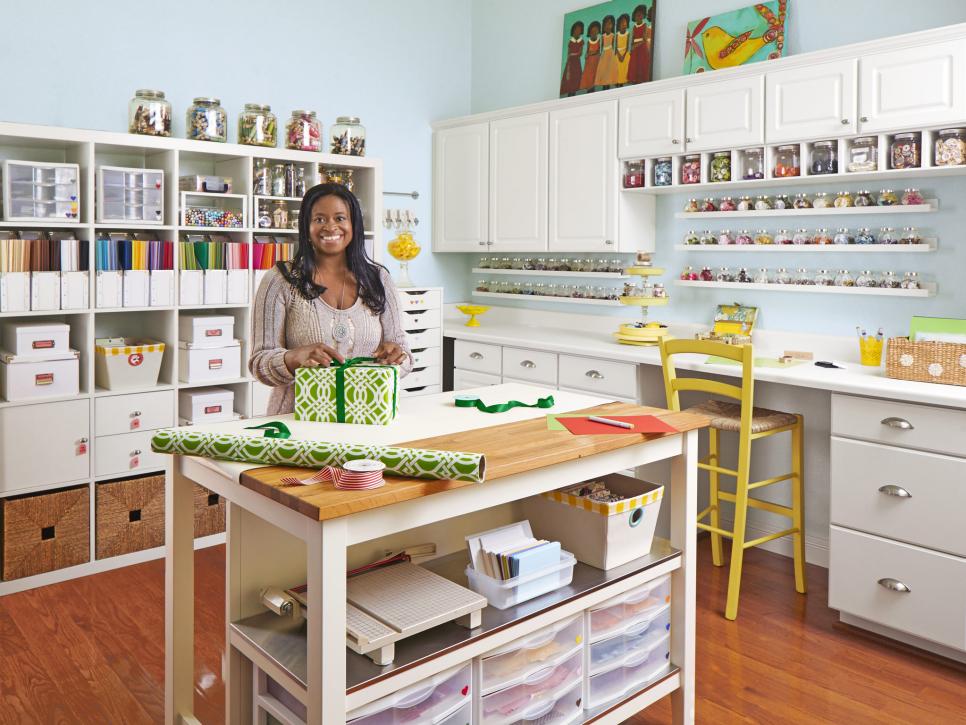 Here is the fun part! You get to decide on the way your hobby room will be decorated, make it as aesthetically looking in your eyes as you like. You can get ideas for decorating easily and economically whilst still looking amazing online. Have fun deciding what style your old garage will be transformed into.